CORROSION-RESISTANT PUMPS AND MIXERS
SAVINO BARBERA: NEWS & TRADE SHOWS
Savino Barbera regularly participates in the major specialised industrial trade fairs, both at national and international level. Savino Barbera attends these events with a view to sharing its expertise, acquired throughout over seventy years of activity in the field of chemical pumps and mixers for corrosive liquids. Information on upcoming trade fairs and other corporate news can be found here.
TRADE FAIRS AND EVENTS WHERE YOU CAN MEET US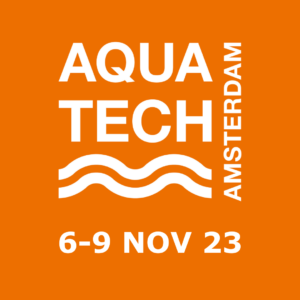 AQUATECH 2023 - AMSTERDAM: 6-9 NOVEMBER 2023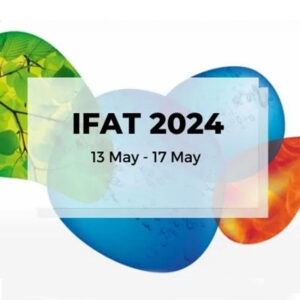 IFAT 2024 MUENCHEN GERMANY: 13-17 MAY 2024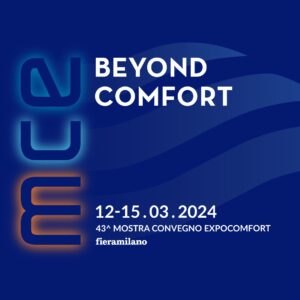 MCE EXPOCOMFORT 2024 - MILANO: 12-15 MARCH 2024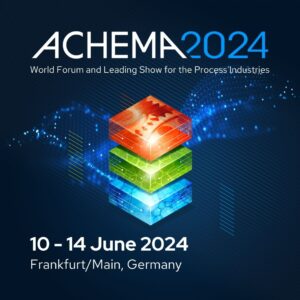 ACHEMA 2024 – FRANKFURT GERMANY: 10-14 JUNE 2024
OTHER CORPORATE COMMUNICATIONS
Savino Barbera is a UNI EN ISO 9001 certified company by (TÜV Italy), which is the set of rules that regulates management system processes in order to supply products that fulfil customer's...
read more