EXPERTISE WITH SOLIDS ROOTS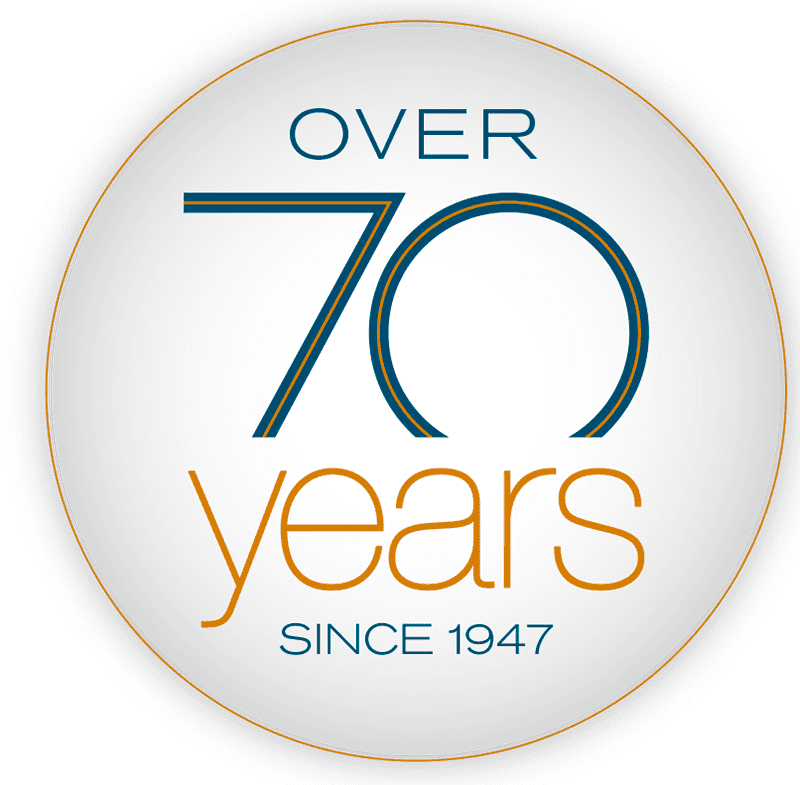 Extensive experience in the production of plastic pumps and mixers has made Savino Barbera a point of reference in the treatment of corrosive liquids and hazardous fluids. Our company has been in business since 1947: many years have gone by since its foundation, but we still continue to offer highly reliable industrial components. Our production range is the result of in-depth knowledge of the chemical sector, rigorous selection of materials and continuous research into high quality standards. We maintain a practical and streamlined approach, typical of a family business now in its third generation: the expertise acquired over time translates customer requirements into concrete and efficient products.
1947
THE BEGINNINGS
In his little workshop in Brandizzo (Turin), dedicated to general mechanical repairs, Savino Barbera, founder of the company, undertakes the artisan construction of the first prototypes of pumps for agricultural use

1951
METAL
The pioneering artisan activity is soon transformed into the company's main occupation: "F.lli Barbera" is established and starts manufacturing metal centrifugal water pumps
1963
MOPLEN
Savino Barbera intuitively starts using polypropylene, which has only just been discovered, as a construction material for his pumps. In 1965, the company abandons metal and launches the exclusive manufacture of plastic pumps for corrosive liquids. The company takes the name of "Savino Barbera"

1974
SECOND GENERATION
Thanks to the contribution of the second generation, the company undergoes a profound transformation, consolidating itself as a manufacturer of corrosion-resistant equipment, venturing out into international markets

1978
PP & PVC
The use of plastic pumps for acids is extended to emerging fields of application. New materials, such as PVC, are adopted and the mechanical seal, one of the symbols of the company's horizontal pumps, is redesigned

1990
PVDF
The company name changes again and "Savino Barbera Snc" earns itself a prominent place in industrial system engineering, enriching the production range with new models and with new materials (PVDF in particular)

2000
NEW PRODUCTS
The production range expands with the introduction of double diaphragm pumps and magnetic drive pumps. The company is now acknowledged as leader in a niche sector, where being able to design efficient machinery is not enough, and the ability to guarantee technical support is necessary too
2004
QUALITY
Attainment of ISO9001 Quality System Certification. Savino Barbera pumps and mixers for chemical applications are increasingly reliable and recognisable
2010
INDUSTRIAL MIXERS
"Savino Barbera Snc" takes further steps forward: the design of plastic mixers for the different industrial mixing and purification needs is developed and consolidated
2012
NEW ORGANISATION
2012 was characterised by the company's umpteenth milestone: "Savino Barbera Snc" became "Savino Barbera Srl", adopting the corporate structure that is still in place today
2014
THIRD GENERATION
The founder's grandchildren take on leadership roles. The entry of the third generation strengthens the company's reputation, acquired thanks to the flexible structure typical of a modern company rooted firmly in the past
2020
NEXT GENERATION
After more than 70 years, the founder's spirit lives on in the fourth generation, beneficiaries of the original business ethics, in which self-imposed quality standards are not only the pillars of a production of excellence, but represent the very identity of Savino Barbera

TIMELESS PUMPS. SINCE 1947
SAVINO BARBERA CERTIFICATES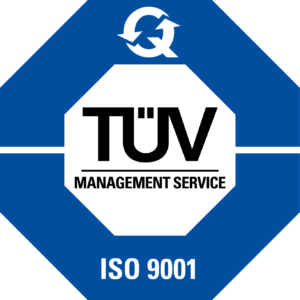 Le procedure costruttive e la risposta commerciale di Savino Barbera sono sempre realizzate in conformità con le normative relative a Qualità e Sicurezza.
A riconoscimento di tale vocazione ad una fabbricazione di alto livello, nel 2004 abbiamo conseguito con il TÜV Italia la Certificazione Sistema Qualità UNI EN ISO 9001 (la norma che regola i sistemi di gestione per la qualità al fine di fornire prodotti soddisfacenti i requisiti del cliente e quelli cogenti applicabili).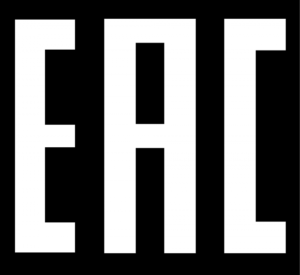 CONFORMITÀ EAC
La produzione Savino Barbera è caratterizzata dal Certificato di conformità EAC, necessaria per tutti prodotti destinati alla commercializzazione in Russia, Belarus, Kazakhstan, Armenia and Kirghizstan. La marcatura EAC (acronimo di EurAsian Conformity) è il marchio che identifica tutti quei prodotti (nel nostro caso pompe e agitatori per applicazioni industriali) conformi ai Regolamenti Tecnici dell'Unione Doganale euroasiatica (TR-TC) sostituendo il precedente GOST-R.